Crimestoppers of Bolingbrook will have a booth at the following upcoming events: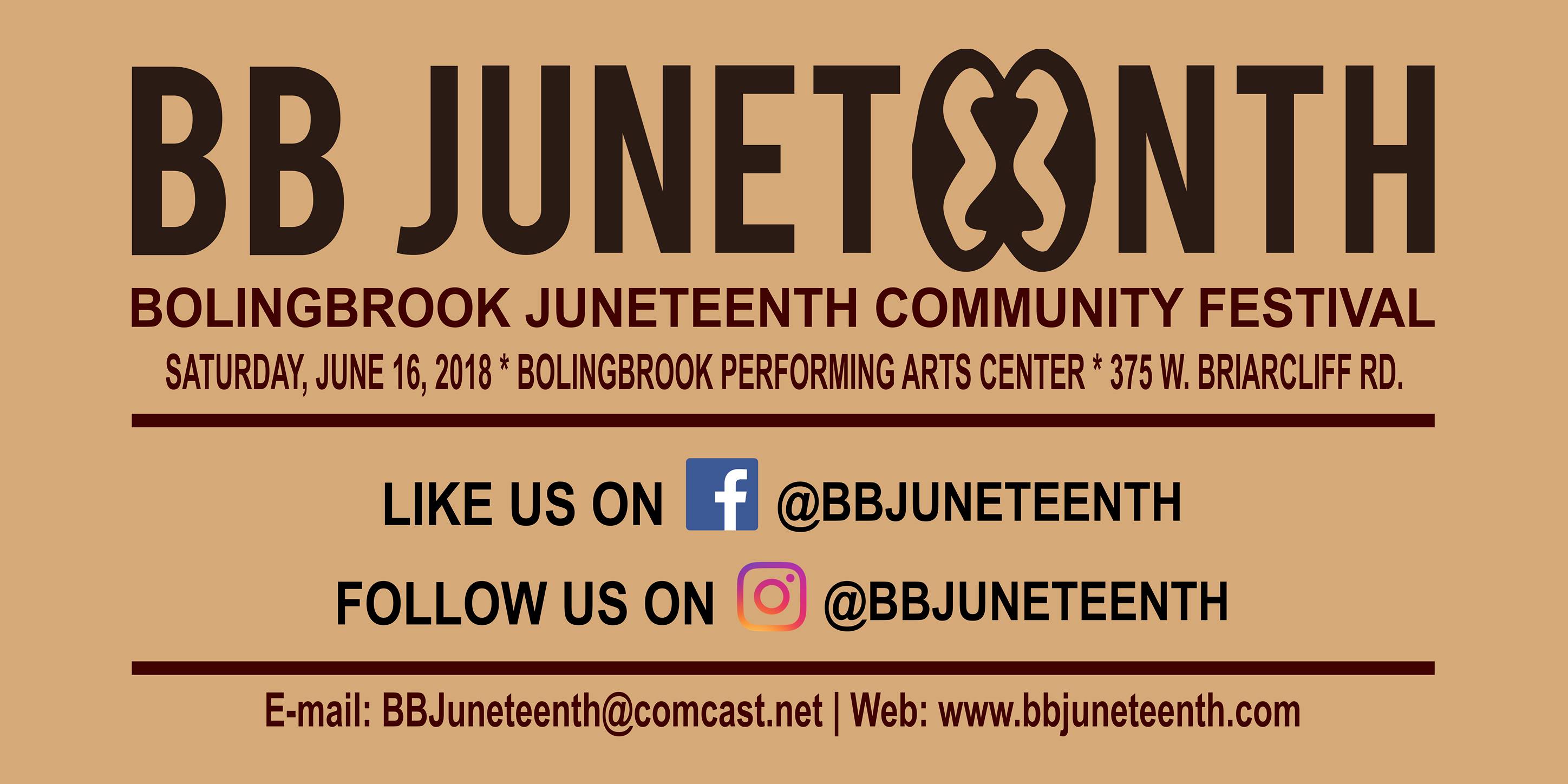 Saturday, June 16, 2018
4 pm – 9 pm
Behind Village Hall

Sunday, June 24, 2018
12 pm – 5 pm
Behind Town Center

Friday, July 13, 2018
5 pm – 8 pm
The Promenade Bolingbrook
Highlights from our 30th Annual Illinois State Crime Stoppers Conference
Download the P3 Community App
The P3 platform enables the public to share information anonymously with Crime Stoppers programs, Law Enforcement entities, schools, and large corporations around the world. 
If you have crime or safety related information that may be deemed useful in your community, submit a tip via this web page – or download the P3 Community App via the links below. 
Your anonymity is protected at all times.  In many cases, your information may be eligible for a reward offered by a local program.
Connect With Us
Crime Stoppers of Bolingbrook, Inc. is a 501(c)(3) non-profit organization consisting of local business professionals. Connect with us!